Project 64 is looking for Sea Green this week. I found this a really difficult colour to find. Everything I looked at in a hopeful way was just the wrong shade of green
I persevered and found 3 pictures this week.
This is my favourite and the one I am entering for Project 64 this week
I noticed this piece of green & yellow wire that I used on a card ages ago. I wound it into a coil to make it a little more interesting to photo

The part of the picture you can't see is my friend Mary I said sea green immediately I saw her, she said mint! What do you think?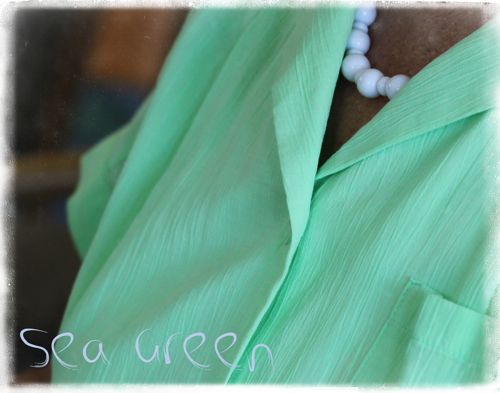 This flower sits on top of a jar of knitted flowers. Once I blew the dust off I thought it was a fairly good match.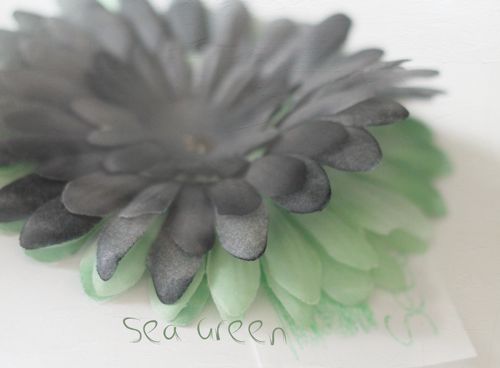 Lots of Sea Green to see over here at Project 64