This week we have ben searching for;
Things that look like a letter of the alphabet
Weather
Bling
Tangled
Dark
Things that look like a letter of the alphabet
I found this really difficult until this morning when suddenly I saw 11 things very easily. How does that happen? anyway I put them into my new collage maker.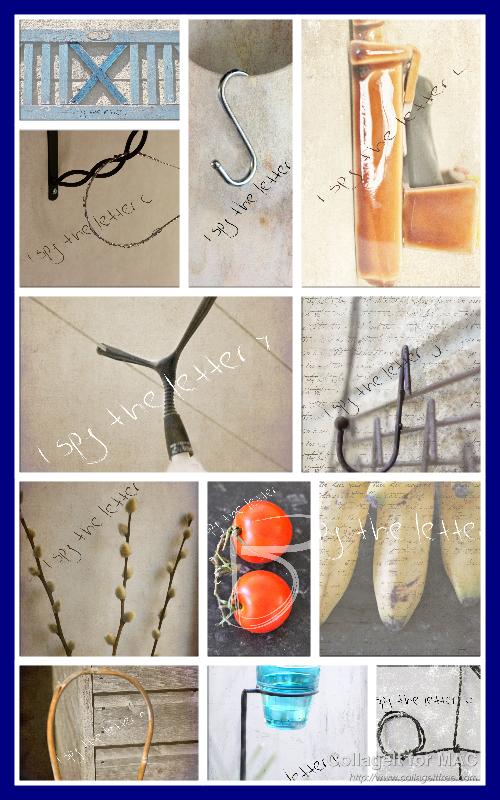 Weather
We have had some amazing rain this week, a sound recording would have been great, instead I went for the rain on my husbands car just because I love to see it with the rain drops on. I wanted a close up of the rain drops on the canvas but I was getting so wet! It didn't quite work but I like the result anyway.
Bling
I am really stuck on this one. This is my favourite necklace at the moment, because I can't post an empty space!

Tangled
I thought this was the sort of tangled undergrowth that the Prince had to cut his way through to get to the sleeping Princess.
I may have had a little too much sun yesterday.

Dark
Delicious and probably gone by now!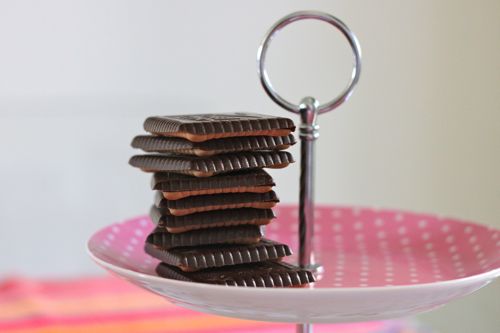 More fabulous finds over here at Ashley's blog.