Skywatch Friday, Season 4, Episode 41.
These are my pictures for Skywatch this week, there are beautiful skies from all over the world here, take a look if you have a moment.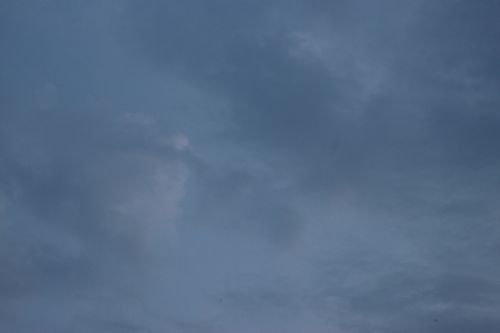 Both pictures are SOOC and taken at 8.30 in the evening in the UK. It is such a treat to be out in the warm evenings we have had this week. The forecast is good for our Easter Weekend. Hope you all have a lovely few days, possibly off work? wherever you are.